Resources and Support for LGBTQ+ Youth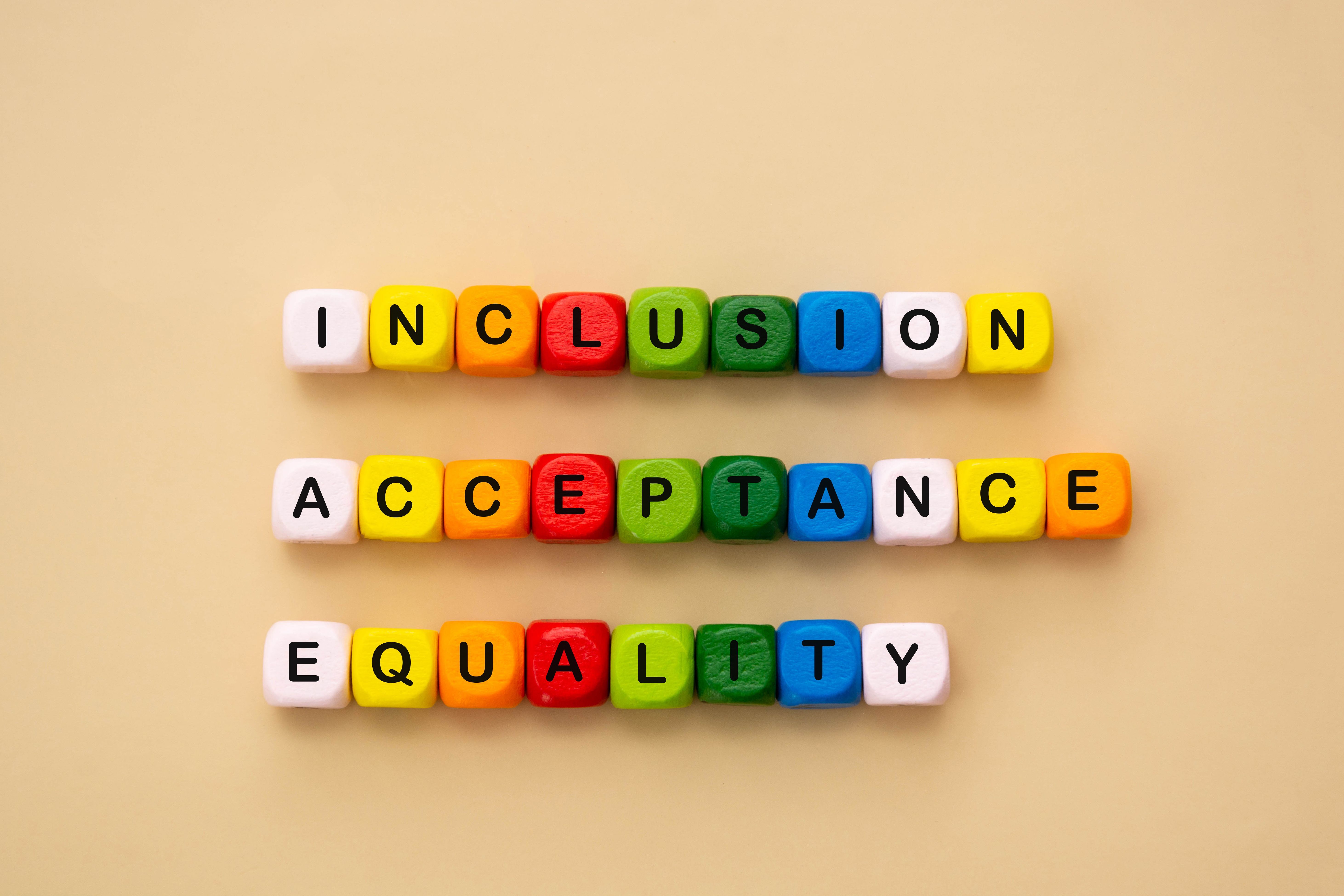 LGBTQ+ youth face many struggles on their path to adulthood including increased levels of poverty, mental health challenges, substance misuse disorders and homelessness.  LGBTQ+ youth are often not accepted by their own families and friends and are left with little to no support system.  
We are able to assist LGBTQ+ youth with establishing guardianships or seeking emancipation, but we are currently unable to assist LGBTQ+ Youth with legal matters such as changing their legal identity.  However, the Lavender Legal Center is able to help with these legal issues and long-term planning for LGBTQ+ youth.  The Lavender Legal Center prioritizes representation of LGBTQ+ youth with these specialized issues.
If you are a LGBTQ+ youth facing discrimination, the Iowa chapter of the ACLU may be able to help.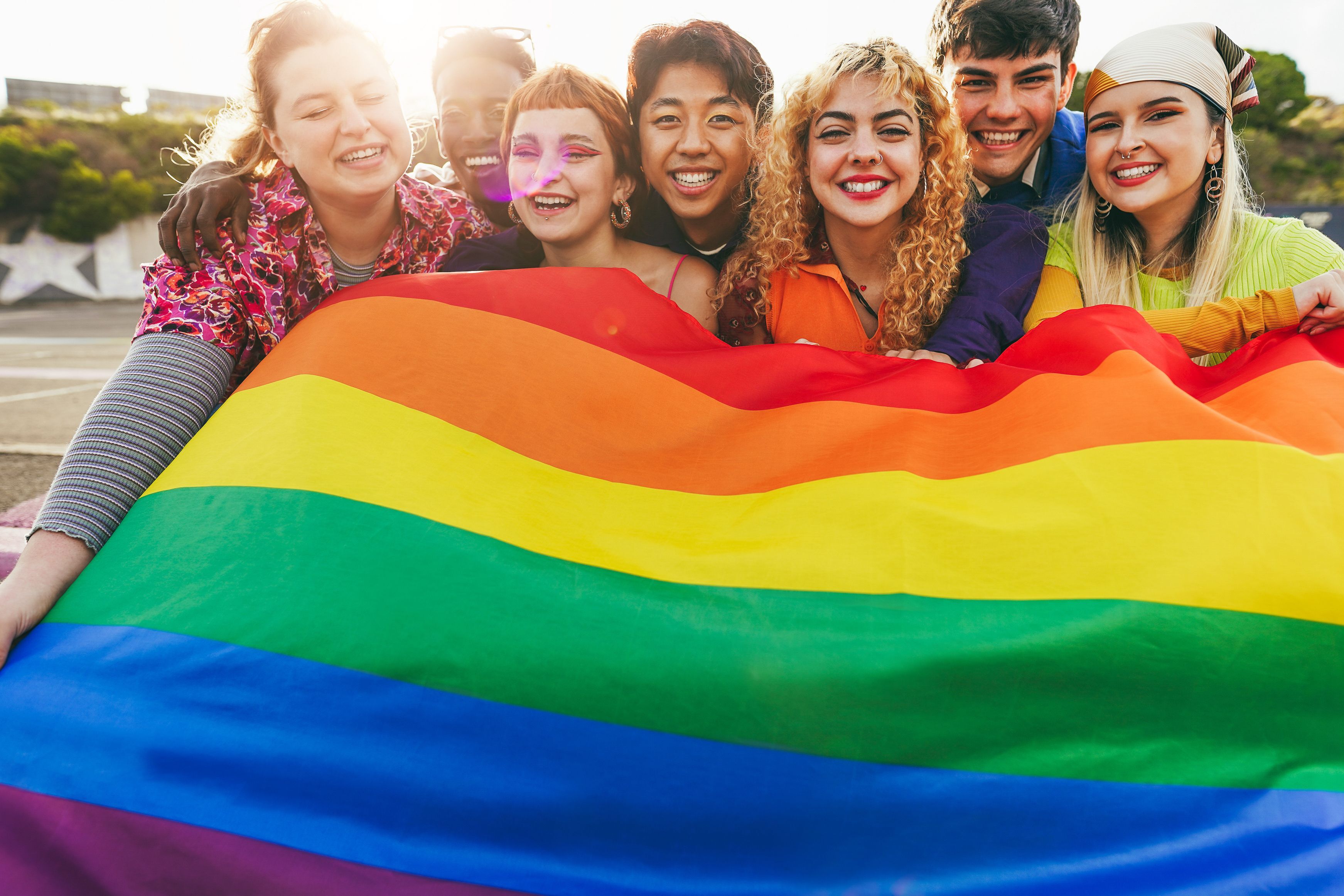 Resources for LGBTQ+ Youth