Operation Santa Claus-December 17, 2022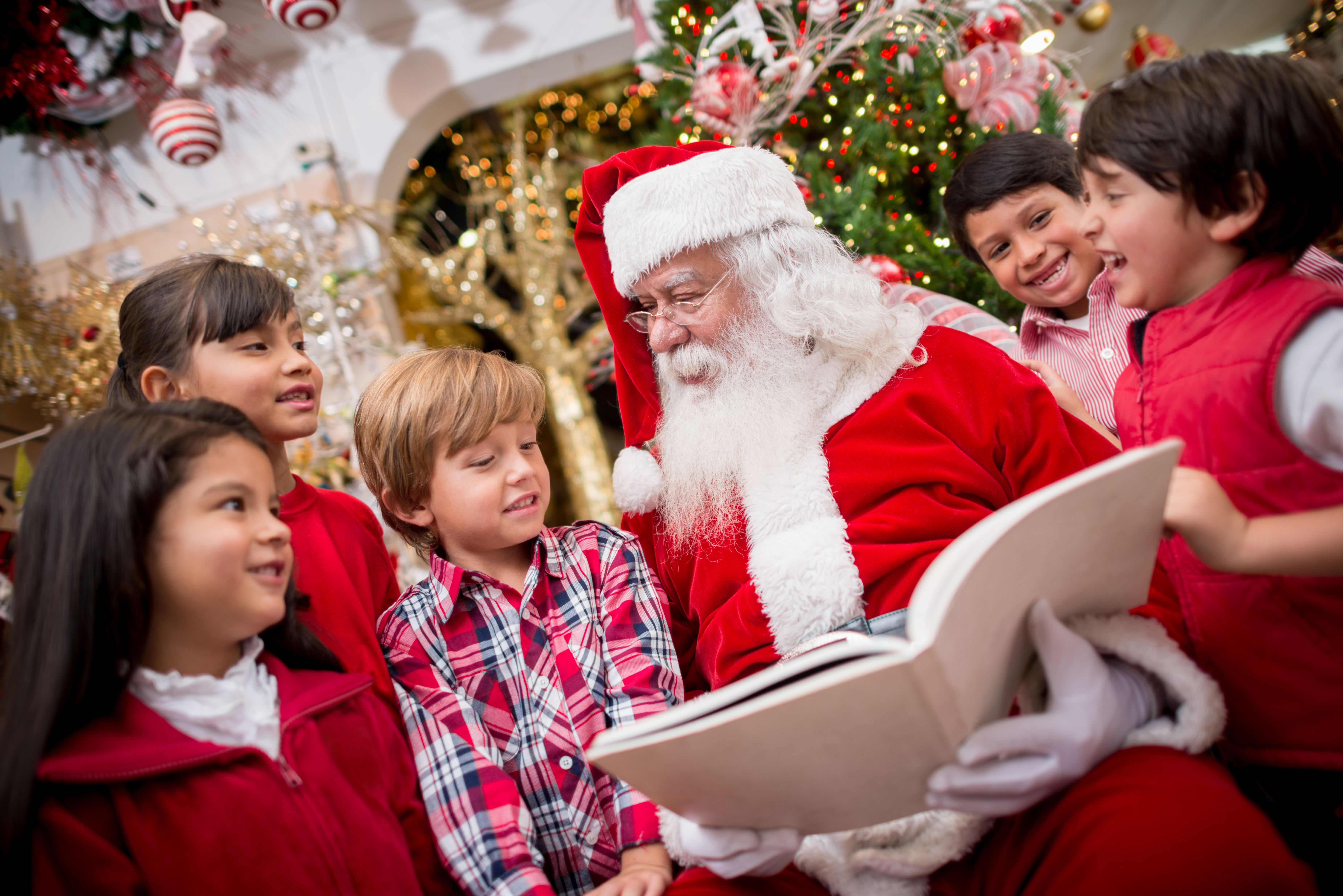 The Youth Law Center has partnered with FOSTER Squad, the Des Moines Public Library to bring Santa to the East Side library!  This special time with Santa is open to all kids in foster and kinship care.  We hope this private event for parents and their children who are placed in foster and kinship care will bring parents, kids and placements together to celebrate the holidays.  There is no cost to attend, and you do not need to pre-register.  
In addition to having your child's picture taken with Santa Claus by a professional photographer, you will have the opportunity for a family photo along with cookie decorating, crafts, free books and a gift bag of goodies (as long as supplies last) for children to take home with them.  We will be promoting the use of the 2-4-2 book program to connect children, their caregivers and parents to maintain familial bonds and encourage caregivers to read with their children.  Librarians will be available to help parents and caregivers obtain a free library card.  
It is being held at the East Side Public Library located at: 2559 Hubbell Ave, Des Moines, IA 50317 from 10:00 a.m. to 1:00 p.m.  The East Side Library is on a DART Bus route.  Plan your bus trip today.  
Thank you to our Generous Sponsors of Operation Santa Claus
Santa Himself
Other Events We Sponsor to Celebrate Success
To celebrate our mission is to ensure children of Central Iowa have homes where they are safe, loved and encouraged to flourish physically, emotionally, academically and socially. The Youth Law Center sponsors two annual events, the Reunification Picnic and Adoption Saturday.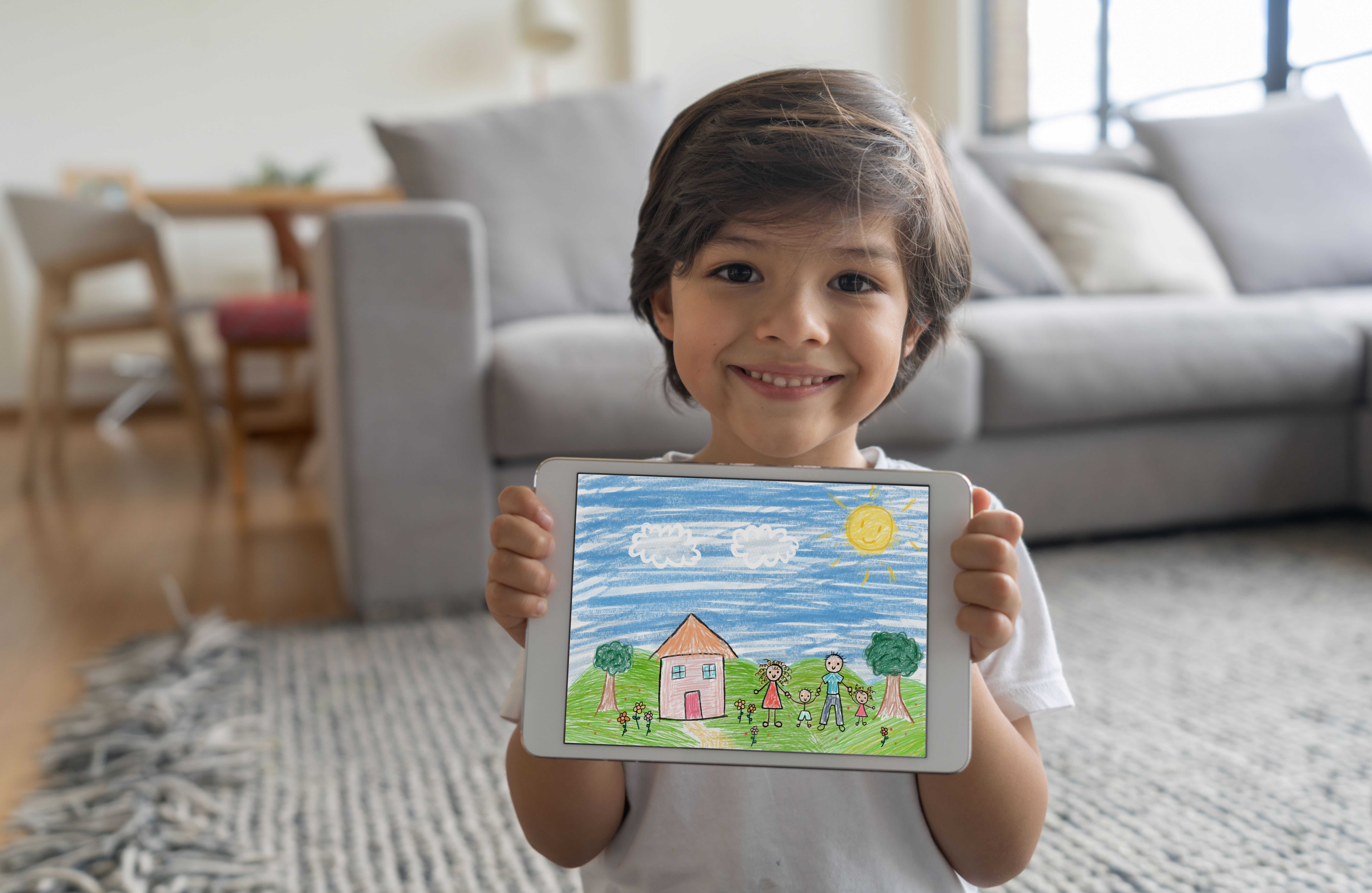 The Reunification Picnic and Adoption Saturday both highlight children and youth successfully being reunified with their parents or finding a forever home with their adoptive parents.  Both events need volunteers, donations and sponsorships to be successful. 
REUNIFICATION PICNIC
The annual Reunification Picnic celebrates when parents have successfully addressed any parenting concerns that lead to their child's removal from their care.  These parents have worked hard to learn better ways to parent their children, to access the medical care they need to maintain their sobriety and/or mental health needs and are able to provide for themselves and their family's basic needs.  Many of these parents have also addressed their own childhood trauma to provide a better future for themselves and their children.
Please contact us at info@youthlawcenter.org if you would like to volunteer, donate or sponsor this event.
ADOPTION SATURDAY
Adoption Saturday is held on a Saturday in November at the Polk County Justice Center.  The goal of Adoption Saturday is to help children legally become a part of a forever family.  Judges, court staff, court reporters, social workers, attorneys, and volunteers donate their time to make Adoption Saturday a safe, fun and happy event for children and families.  To learn more about Adoption Saturday: Dave Thomas Foundation  To learn more about becoming a foster-adoptive parent in Iowa, please visit: Iowa Foster & Adoption
Please contact us at info@youthlawcenter.org if you would like to volunteer, donate or sponsor this event.