Events Celebrating Success
To celebrate our mission is to ensure children of Central Iowa have homes where they are safe, loved and encouraged to flourish physically, emotionally, academically and socially. The Youth Law Center hosts two annual events, the Reunification Picnic and Adoption Day.  We also partner with other nonprofit organizations to host Operation Santa to help support children in foster care during the holiday season.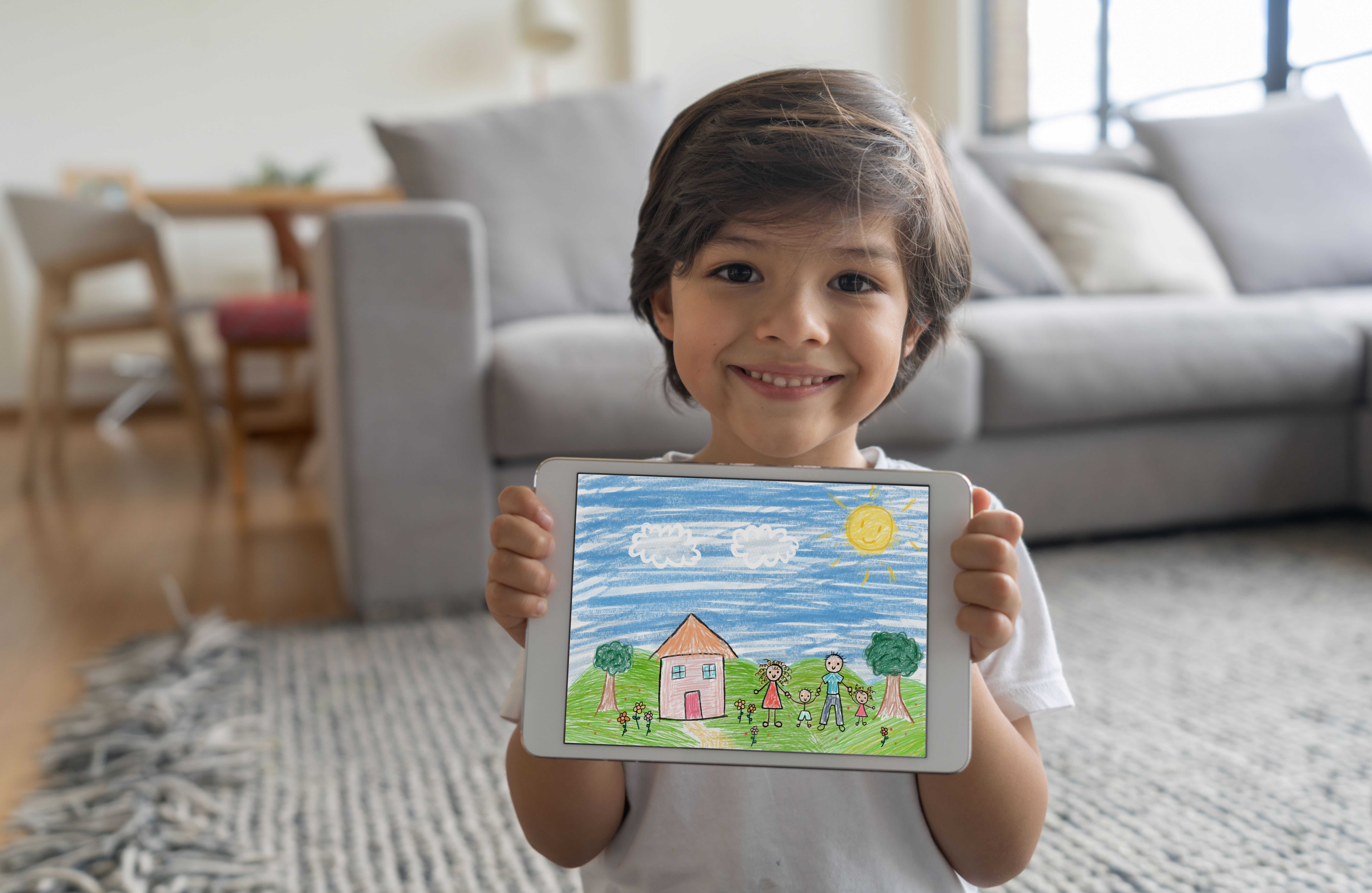 The Reunification Picnic and Adoption Day celebrate children and youth being either successfully reunified with their parents or finding a forever home with their adoptive parents.  In the U.S., it is estimated that 113,000 children and youth linger in foster care without finding a forever home. 
20th ANNUAL ADOPTION DAY FRIDAY-DECEMBER 15, 2023
The 20th Annual Adoption Day is on Friday, December 15, 2023 at 8:00 AM.  It will be held on the second floor of the Polk County Justice Center (222 5th Avenue, Des Moines, IA). Adoption Day celebrates children legally becoming a part of their forever family.   
Judges, court staff, court reporters, social workers, attorneys, and volunteers donate their time to make Adoption Day a safe, fun and happy event for children and families. The second floor of the Justice Center is transformed into a family friendly environment with gifts for the adoptive families, refreshments and activities for the whole family. 
To participate in Adoption Day:
All home studies have been completed and approved.
The child being adopted has resided in your home for at least 180 days.
Contact your HHS Adoption Worker and request to participate in Adoption Day and discuss next steps.
Contact your adoption attorney and let them know you wish to participate in Adoption Day
Invite your family and friends.
The filing deadline for families who wish to finalize their adoptions at Adoption Day is December 1, 2023. To find an attorney participating in the 2023 Adoption Day, Click here.  
Adoption professionals will be available to answer any questions about being a foster and adoptive parent, including post-adoption support services available through the Iowa Department of Health and Human Services.  To learn more about becoming a foster-adoptive parent in Iowa, please visit: Iowa Foster & Adoption
Donate to the 20th Annual Adoption Day
Your gifts, both large and small, will help us celebrate families who have made a life-long commitment to each other.  Thank you in advance for your generous support that allows us to make a difference in the lives of Central Iowans and their families each year.