Our attorneys solely practice in areas relating to legal issue affecting children and have combined experience of over fifty-eight years practicing juvenile law. 
Our caseworkers are experienced social workers and have the combined experience of over forty-nine years of social work experience.   
Youth Law Center staff are dedicated to providing support to our clients whose strength and resiliency astounds us on a daily basis.  Our clients are our super heroes.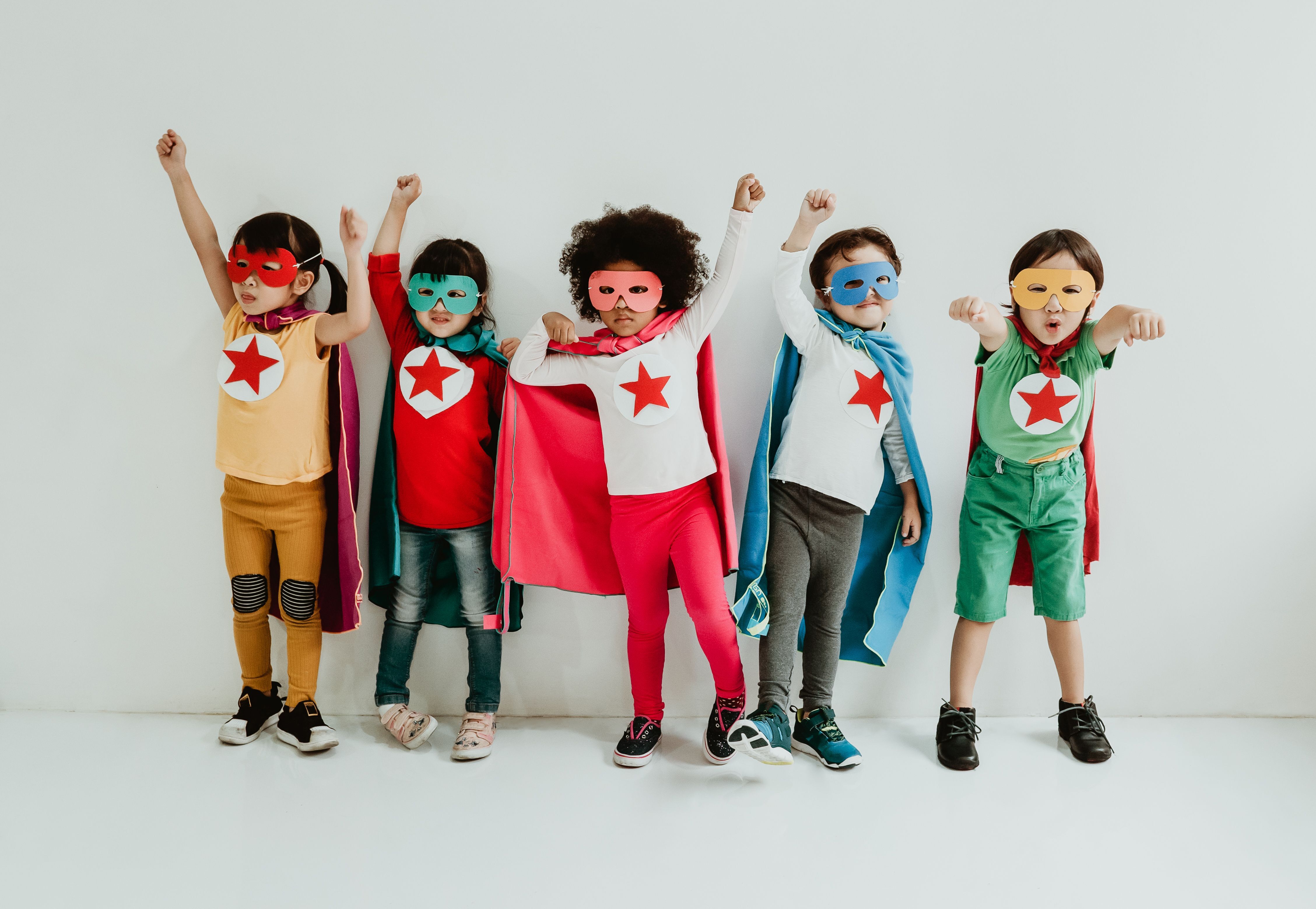 Learn more about Youth Law Center Staff:
Executive Director-Attorney at Law
Youth Law Center Support Staff