Child in Need of Assistance Actions (Child Welfare)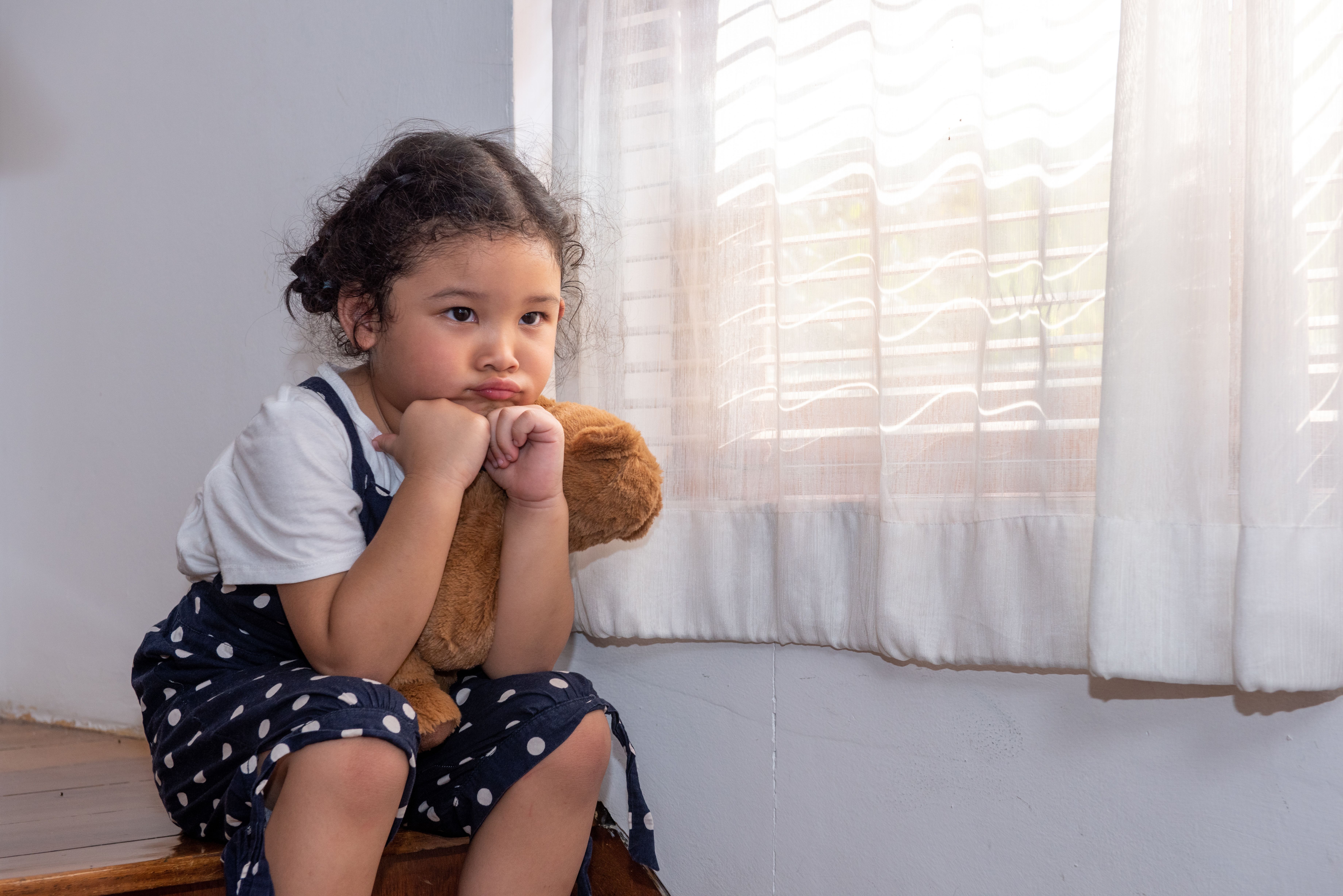 A Child in Need of Assistance Actions (Child Welfare) is when a family becomes involved with the Iowa Department of Health and Human Services (DHHS) because of child abuse and/or neglect and DHHS has determined the family's case needs juvenile court supervision.
Once the juvenile court is involved, an attorney and/or Guardian ad Litem is appointed to represent the child. The Youth Law Center frequently serves children in both roles or as just either the child's attorney or Guardian ad Litem before the juvenile court.  
When our attorneys are appointed as the child's Guardian ad Litem, our role is to advocate for what we believe is in the best interest of the child. When our attorneys are appointed by the court as the child's attorney, the attorney will advocate for the child's wishes.
If a child is removed from the care and custody of their parents, the parents have either six-months (for children three and younger) or twelve-months (for children four and older) before a "permanency" hearing is held.  At the time of the permanency hearing, the court will determine if the child can safely be returned home, if the parent's have progressed enough for an extension of time to work towards reunification or if the parent's lack of progress warrants holding a hearing to determine if parental rights should be terminated.  
Our fundamental goal, regardless of our role, is to ensure children and families in the child welfare system receive the services they deserve to live happy and healthy lives.  Our wish for every child who enters the child welfare system is to achieve timely permanency in a safe, stable home environment that allows our client to flourish physically, mentally, academically and socially. 
This is why our agency supports both the Reunification Picnic and Adoption Saturday.