Involuntary Mental Health Committals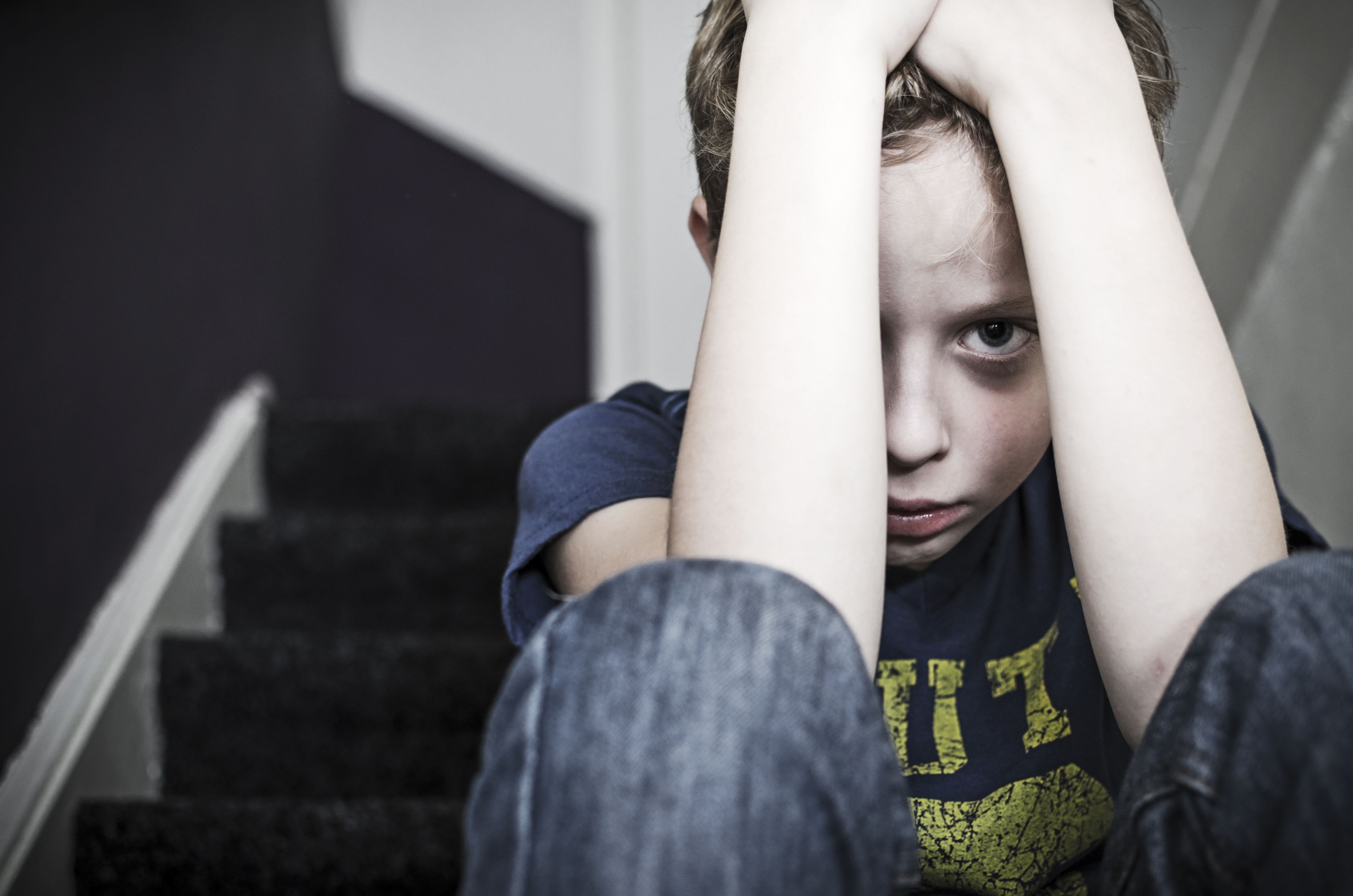 Children and youth face many challenges today that we did not face fifty years ago. Societal changes over the last fifty years have led to children having less social connectedness, causing an increase in individualism which has heightened anxiety and depression in children and adolescents. Many times, parents and families are desperate to help these children and will file a petition with the court to order a child to be evaluated by a mental health professional.
Once a child is ordered to have an evaluation, we are appointed by the court to advocate on behalf of that child, ensuring their voice is heard in the court system.