Involuntary Substance Abuse Committals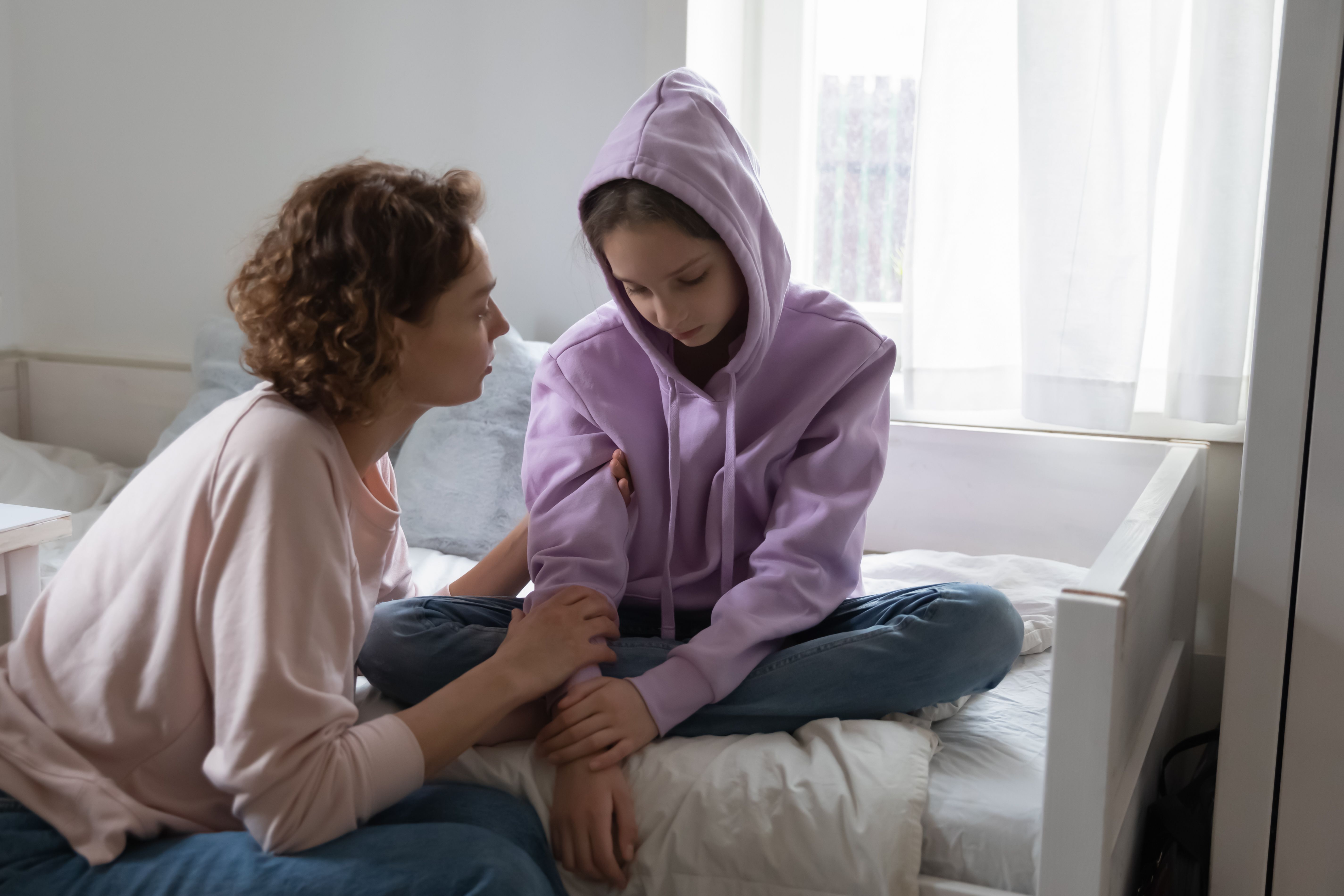 Children and youth today are frequently exposed to and have access to alcohol and recreational drugs. Unfortunately for children and youth, this can rapidly lead to drug misuse and addiction related issues. Parents and families struggle to help their loved one and often seek court intervention for help. Once court intervention is granted, the child is evaluated by a professional who gives the court recommendations.
We are appointed by the court to advocate on behalf of that child to ensure their voice is heard.