Juvenile Justice (Delinquency Matters)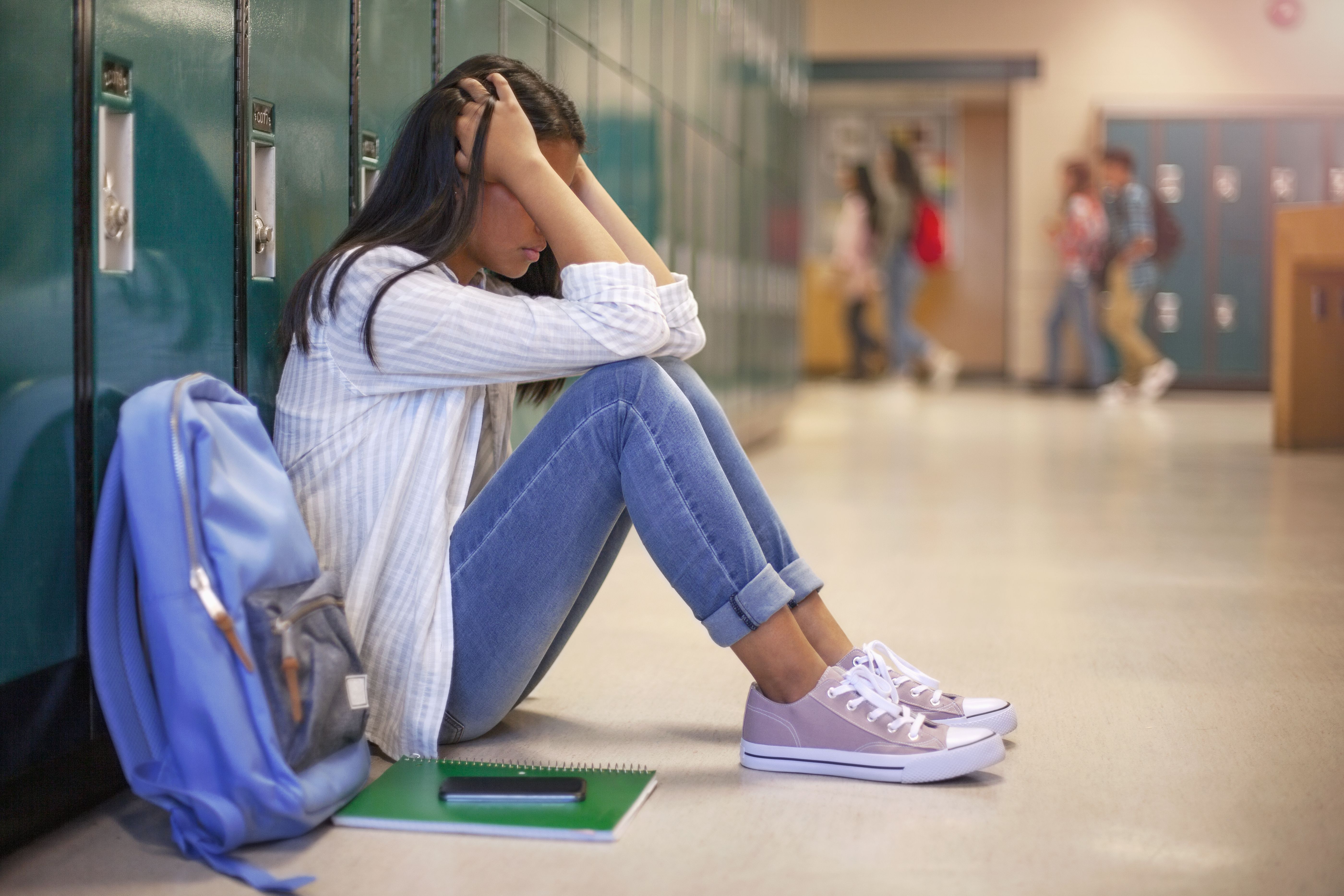 Adolescents often make mistakes. These mistakes should not control their future. Our attorneys are appointed by the court to protect a youth's due process rights and to mitigate the impact of a poor decision on a child and their future. Our goal is to zealously advocate on their behalf, not only defending the charges filed against the child, but to also ensure our clients are living in a safe, stable environment that supports the child's physical, emotional, academic and social well-being.
We advocate on behalf of children in Central Iowa to improve their well-being through policy work, collaboration with community partners and in the courtroom.