Minor Crime Victims-Witnesses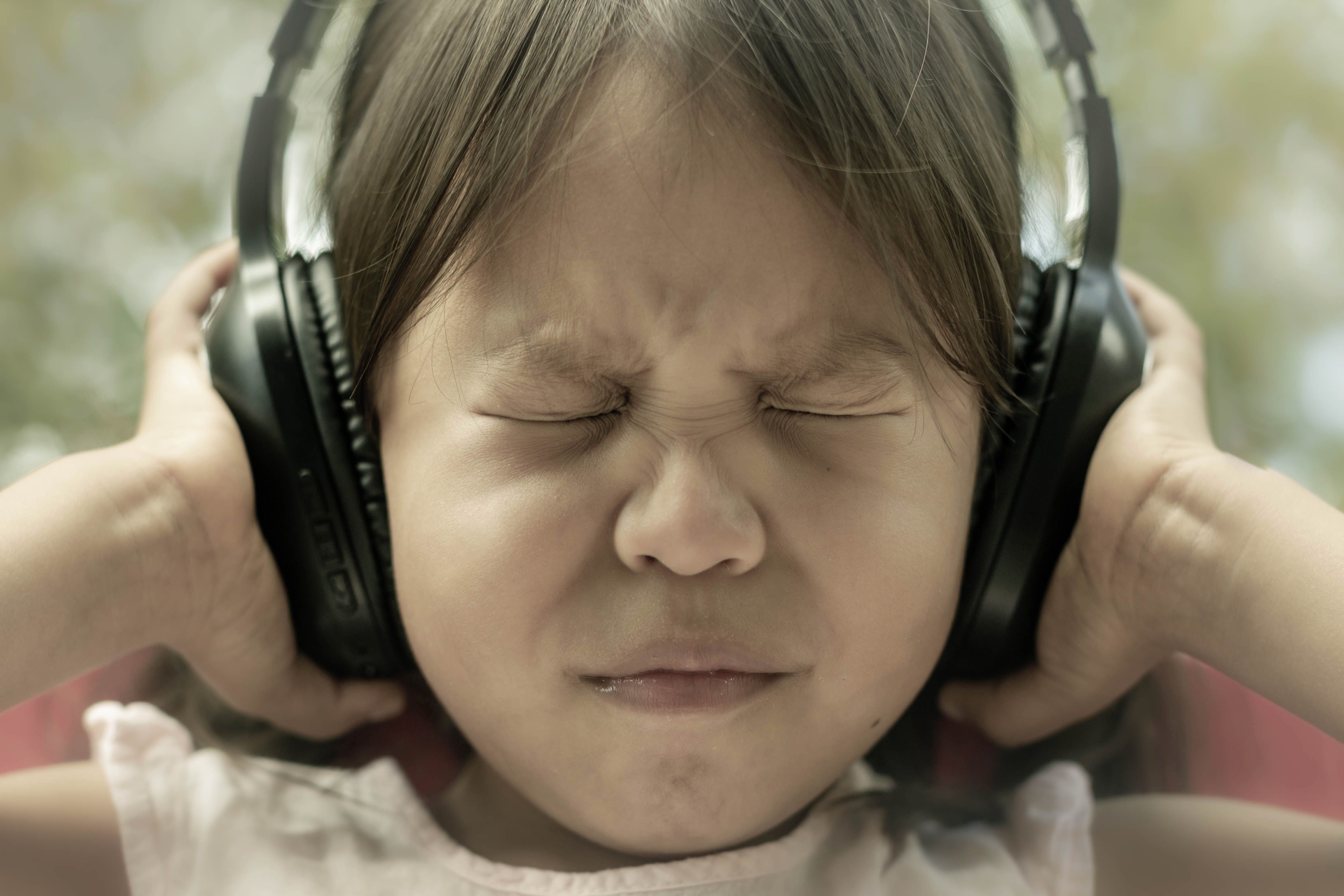 Many children and youth are victims of serious crimes. A child's traumatic experience as a crime victim does not end when the crime ends. Often children are retraumatized by the criminal justice system. Our attorneys zealously advocate on behalf of these child victims to reduce their re-victimization and the negative impact on the child. We work with the child and the child's caretaker to ensure that the child's physical, educational, social and emotional needs are met while going through the Criminal Justice System. Our goal is to help the child build resiliency and become a survivor.
We advocate on behalf of children in Central Iowa to improve their well-being through policy work, collaboration with community partners and in the courtroom.