Minor Guardianships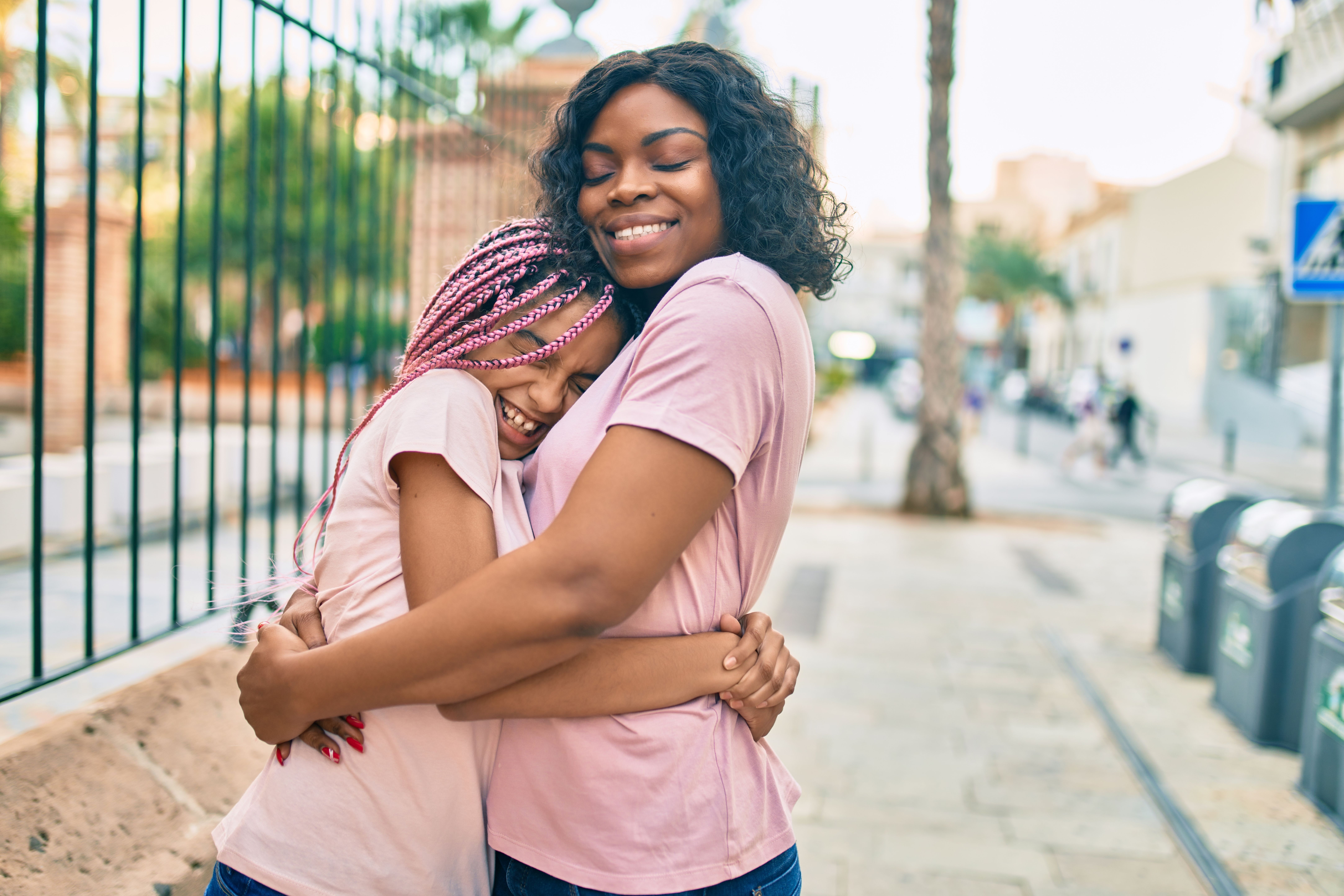 Many children and youth today are being raised by their family or close friends instead of their parents. Often these caring individuals provide for the child's daily needs but are unable to make legal decisions for these children regarding their education, health care and extra-curricular activities. When a child needs to have a legal decision maker other than their parents, their caretaker can petition the juvenile court to become their legal guardian.
When a petition is filed, we are appointed to represent children in one of two roles. Either as the child's attorney, to advocate for what the child wants or as the child's Court Visitor, where we advocate for what we believe to be in the child's best interest.
We advocate on behalf of children in Central Iowa to improve their well-being through policy work, collaboration with community partners and in the courtroom.