Too Good To Lose (TGTL)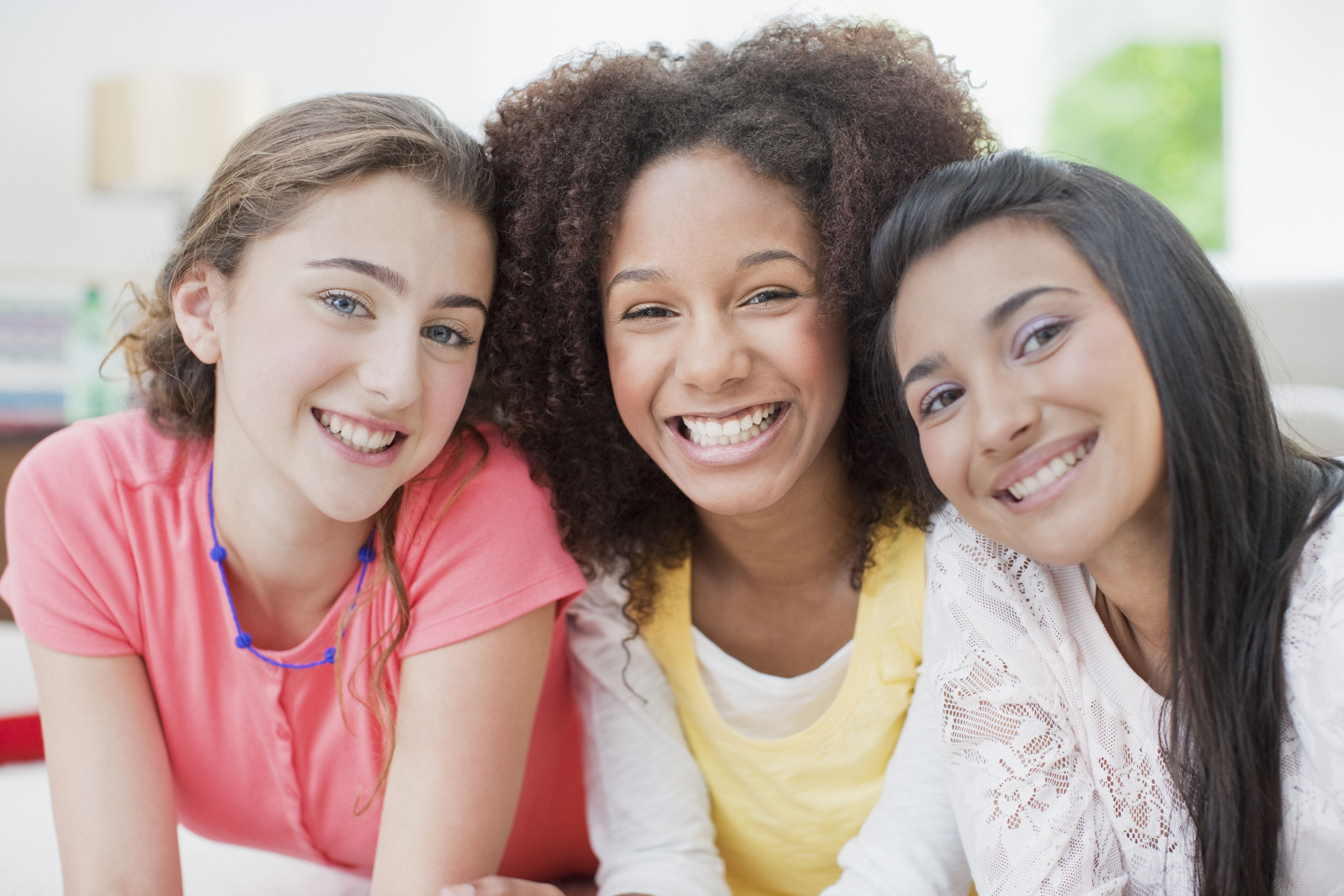 Too Good To Lose (TGTL) also known as girls court, is a specialty court for young women who would not be successful on a traditional delinquency path. The program is designed to keep teenage girls in the community by wrapping them in services such as substance abuse counseling, mental health services and tracking and monitoring services. This program includes frequent contact with professionals including their attorney, juvenile court officers, girls court case manager and even the judge. Girls selected to be in this program often have high risk factors for mental health, runaway and trafficking. Referrals for this program are made through juvenile court. 
For questions about TGTL, please contact YLC Staff Attorney, Lynn Vogan.